Matagorda Bay Fishing Report
Fishing Report

August 18, 2016
Matagorda has literally been on fire. This has been a really hot summer. The heat hasn't slowed down the fishing though. The spring flooding gave way to scorching dry heat until now. As I write this report almost 8 inches of rain has fell this week. It was a blessing by driving temperatures down and giving the fall shrimp crop a much needed drink of fresh water. We have consistently been catching limits of trout drifting east bay with live shrimp. A large school of redfish has moved to the center of the bay. They have been producing slicks and mud balls. We have caught and released several over forty inches. Most of the reds fell in the slot though. We have been throwing soft plasticswhen live bait is not available and catching half limits. Wadefishing over the grass beds has produced full limits but smaller fish. Top waters have been exciting. Croaker is a guarantee. Flounder gigging remains productive for those who want to beat the heat. Call Captain Mark Talasek at 979 479 1397 to book your next trip to Matagorda.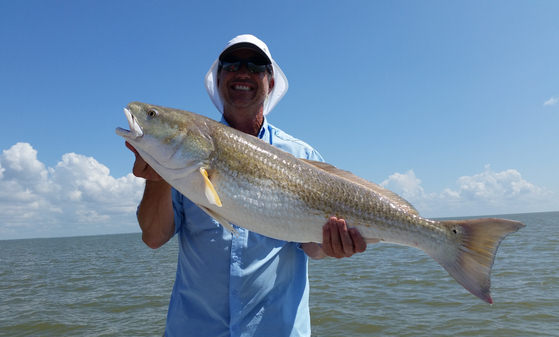 For your next trip to Matagorda give me a call Captain Mark Talasek 979 479 1397

Captain Mark Talasek at 979 479 1397
Www.Talasekguideservice.com
Www,matagordasunriselodge.com
Below are some recent photos... Scroll the entire page for more...!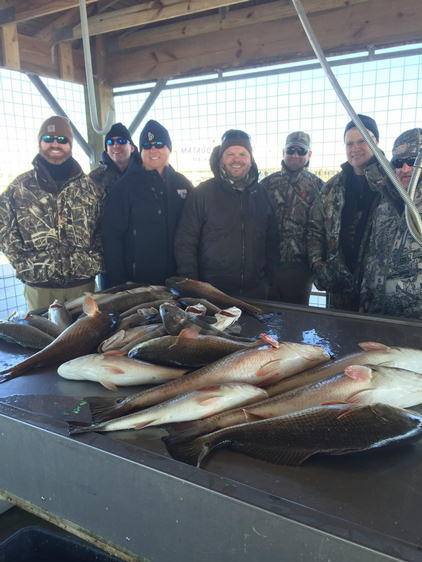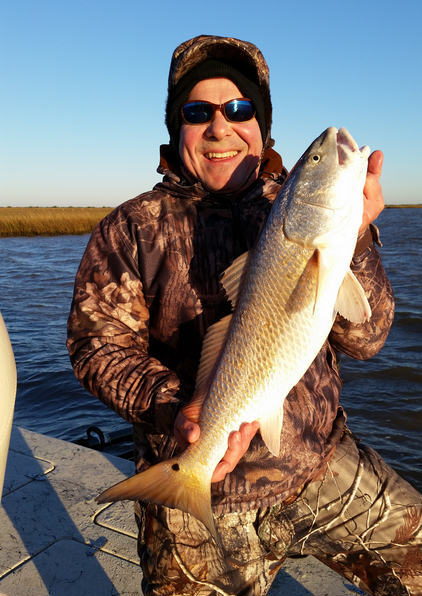 Www.talasekguideservice.com
Www matagordasunriselodge.com
979 479 1397


www.talasekguideservice.com
www . matagordasunriselodge.com




Brittany holds a 26 inch red from west bay....Brad holds a 40# west bay black drum.

Capt. Mark Talasek
***************************************
Capt. Mark Talasek
www.talasekguideservice.com
www.matagordasunriselodge.com
www.MatagordaFlounder.com
Give me a call......Capt. Mark Talasek 979-479-1397