Matagorda Bay Fishing Report
Fishing Report

May 16, 2016
Water temperatures have finally hit the eighty degree mark for the first time this year. Pods of bait are roaming the grass beds. Trout are consistently eating a top water. We have been catching limits of specs wading the grass beds of West Bay throwing artficials. Chicken on a Chain Bass Assassins rigged on a one eighth ounce jig head have produced limits of speckled trout. An occasional redfish has hit the cleaning table as well. Drifting deep shell with live shrimp under a poping cork has produced trout up to six pounds in East Bay when the wind allows. Weather patterns seem to be stabilizing allowing us to focus our attention on the center of the bay. There is not doubt that there is a direct correlation between light winds and easy limits. Winter time rains have produced a bumper crop of shrimp. Our estuaries in Matagorda are in the best shape of recent years. Flounder gigging on the shore lines has been excellent. Calm winds should continue to work in our favor to produce exceptional catches into the summer. For your next trip to Matagorda, give me a call, Captain Mark Talasek.

Captain Mark Talasek at 979 479 1397
Www.Talasekguideservice.com
Www,matagordasunriselodge.com
Below are some recent photos... Scroll the entire page for more...!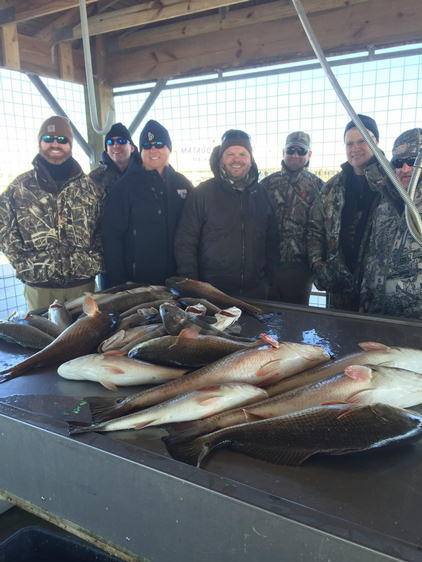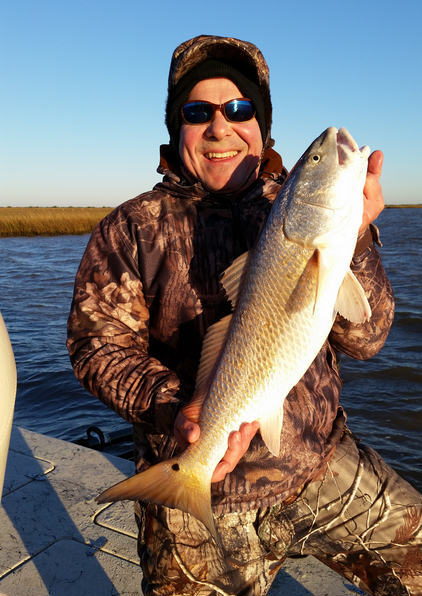 Www.talasekguideservice.com
Www matagordasunriselodge.com
979 479 1397


www.talasekguideservice.com
www . matagordasunriselodge.com




Brittany holds a 26 inch red from west bay....Brad holds a 40# west bay black drum.

Capt. Mark Talasek
***************************************
Capt. Mark Talasek
www.talasekguideservice.com
www.matagordasunriselodge.com
www.MatagordaFlounder.com
Give me a call......Capt. Mark Talasek 979-479-1397